Worship.
Psalm 29:2 - Honor the Lord for the glory of his name. Worship the Lord in the splendor of his holiness.
Psalm 30:4 - Sing to the LORD, you saints of his; praise his holy name.
1 Chronicles 16:9 - Sing to him, sing praise to him; tell of all his wonderful acts.
1 Chronicles 16:23 - Sing to the LORD, all the earth; proclaim his salvation day after day.
Psalm 30:11 - You turned my wailing into dancing; you removed my sackcloth and clothed me with joy.
Psalm 100:2 - Shout for joy to the LORD, all the earth. Worship the LORD with gladness; come before him with joyful songs.
The albums listed below have been amazing to me. They play constantly on my playlist at work and keep me super joyful! Be blessed.
Albums are listed in alphabetical order. Click on the album name to be linked to a site you can download the music on.*
*Downloads that are free (and legal!) will be listed with an asterisk.
Anthem Song by Aaron Gillespie
Lost for Words by Angela Krüsi
Ascend the Hill* by Ascend the Hill
Take The World, But Give Me Jesus* by Ascend the Hill
Circus of Love by Benjamin Dunn & Friends
Let Me See Your Eyes by Cory Asbury
The Ember Days EP* by The Ember Days
Finger Painting EP* by The Ember Days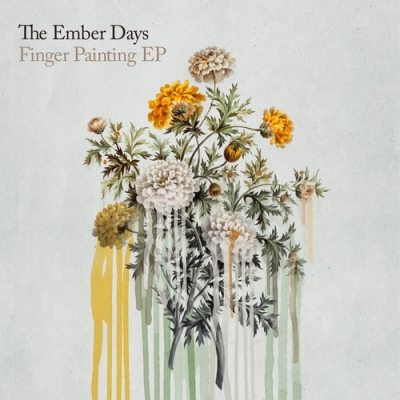 The Hope That Lies In You by The Glorious Unseen
Songs In Secret* by Great Awakening
Beautiful Things by Gungor
Acoustic Rhythms by Isaac Meyer
Jacaranda by Josh Garrels
Lost Animals by Josh Garrels
Love & War & The Sea In Between* by Josh Garrels
Love Is On The Move by Leeland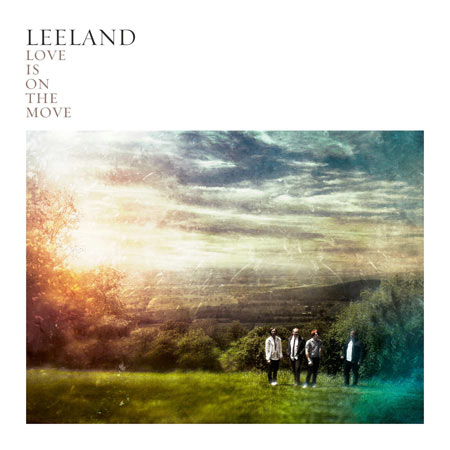 Majesty: The Worship EP by Leeland
Broken Voice by My Epic
All That Is Not Music Is Silence by The Sleep Design